About PKF Nigeria
PKF Professional Services (Known at various times as Pannell Fitzpatrick & Co., Pannell Kerr Forster, and Pannell Awobo Yusufu & Co.) is a member firm of PKF International network.
About PKF International Limited
PKF International Limited (PKFI) administers the PKF network of legally independent member firms.
06-27-2022
PKF NIGERIA RECEIVES ICAN MERIT AWARD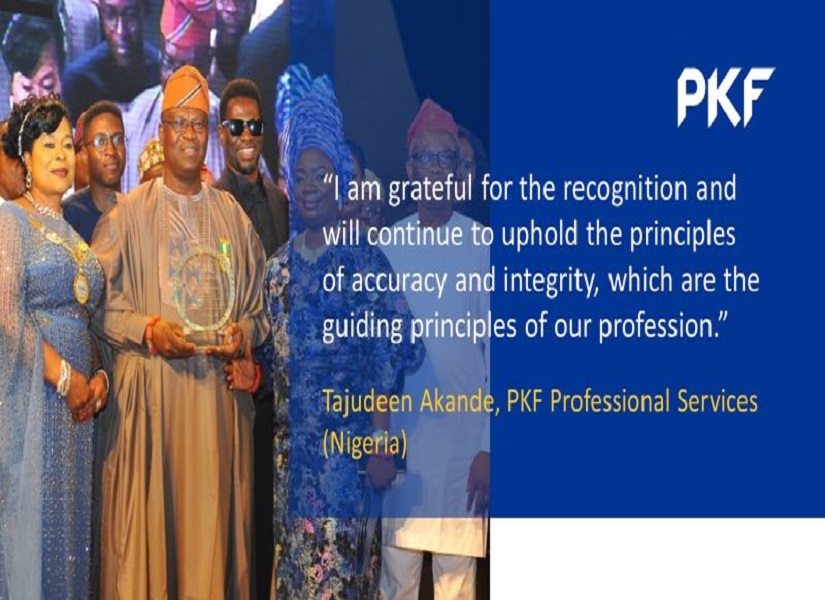 Read more
All News
Latest News
04-12-2022
COMPANY CULTURE AND WHY IT'S IMPORTANT
The pandemic accelerated so many businesses' thinking. Ours included. But if we've learnt anything from this once-in-a-lifetime period (touch wood), it's that the culture card always comes up trumps.
WHAT IS COMPANY CULTURE?
Company culture is your organisation's personality and energy. It weaves together your purpose, values, expectations, benefits and...
Read more
08-11-2021
9 OLYMPIC LESSONS: WHAT CAN BUSINESS LEARN FROM ELITE SPORT?
Aged 15, rower Alex Partridge decided he was going to win an Olympic medal. Twelve years later, he took silver at the 2008 Olympics in Beijing, as part of the British Men's Eights.
Having left the sporting world behind, he's using the lessons he learnt on the water in the business world where, as Wellbeing Ambassador for the fintech startup Wagestream, he is determined to make a difference.
Read more