PKF Nigeria
global expertise with local knowledge
About

PKF Nigeria
services focused on delivering business value
Services

Previous
Next
About PKF Nigeria
PKF Professional Services (Known at various times as Pannell Fitzpatrick & Co., Pannell Kerr Forster, and Pannell Awobo Yusufu & Co.) is a member firm of PKF International network.
About PKF International Limited
PKF International Limited (PKFI) administers the PKF network of legally independent member firms.
2021-02-11
FINANCE ACT 2020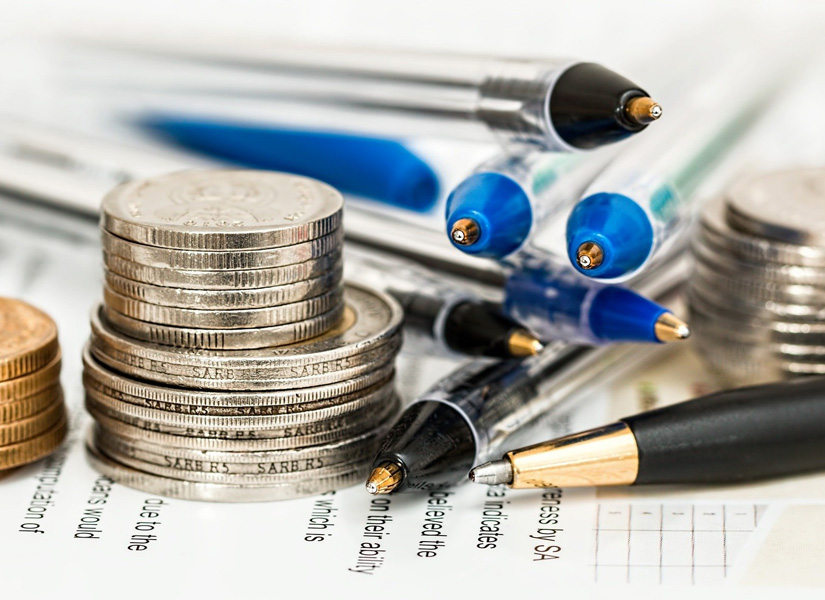 Read more
All News
Latest News
2020-11-16
TAX ALERT - Recent Business Disruptions
Recent Business Disruptions - Further tax palliatives to ameliorate the effect of COVID 19 and EndSARS Protests. It is no longer news that COVID-19 hit the global economy hard. The impact of the pandemic ranges from the drastic decline in business activities to organizations shutting down their operations and laying off of employees, just to mention a few. The impact of the pandemic can hardly be ignored. While organizations are still licking this wound, "EndSARS Protest" broke out.
Read more
2020-09-30
THE FINANCE ACT 2019
The Finance Act 2019 was introduced by the Government of Nigeria in the year 2020 to promote the ease of doing business in the Country for Small and Medium Enterprises and align with best practices around the world. Significant Changes were made to The Company Income Tax Act, VAT Act, and Capital Gains Tax Act
Read more